Estarta's Incubator Program
Estarta just celebrated the successful conclusion of its ninth Incubator Program, marking a significant milestone. This accomplishment is a celebration for all the graduates who started on this profound journey as well as a testimonial to Estarta's dedication to developing talent.

What is Estarta's Incubator Program?
The Incubator Program at Estarta is a special project that personifies the values of growth and cooperation. Estarta brings its talent development objective to Jordanian universities in collaboration with NetAcad. The Estarta team conducts educational presentations at institutions all throughout Jordan each year. Those who have backgrounds in network engineering, IT, communication engineering, computer science, or similar areas are then encouraged to apply. The main targets for this program are fresh college graduates and students in their final year of university.
The full program lasts roughly a year, beginning in January and ending around August. Participants take part in monthly sessions over this time, which are normally held on the first Friday of each month. These cover a wide range of pertinent subjects and give aspiring professionals essential knowledge and insights.

Incubator Graduation Ceremony
The program's grand graduation ceremony, which typically occurs in September, is its high point. It represents the fruition of months of effort, devotion, and education.
The graduates, those who completed the program, received well-deserved certificates during this ceremony, marking their full completion of the incubator program. It is more than just a piece of paper; it is a representation of their development, dedication, and preparedness to contribute to the tech sector!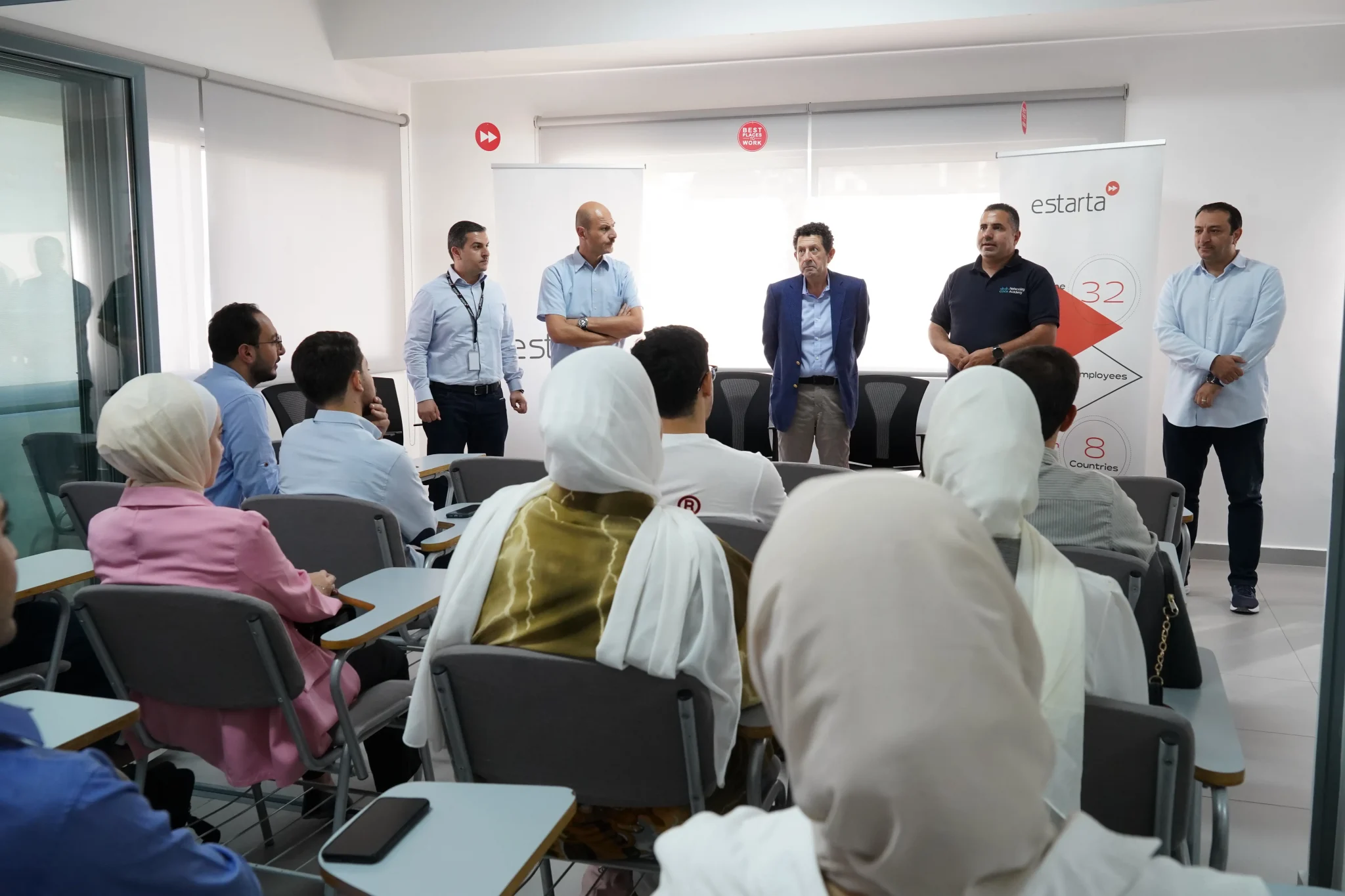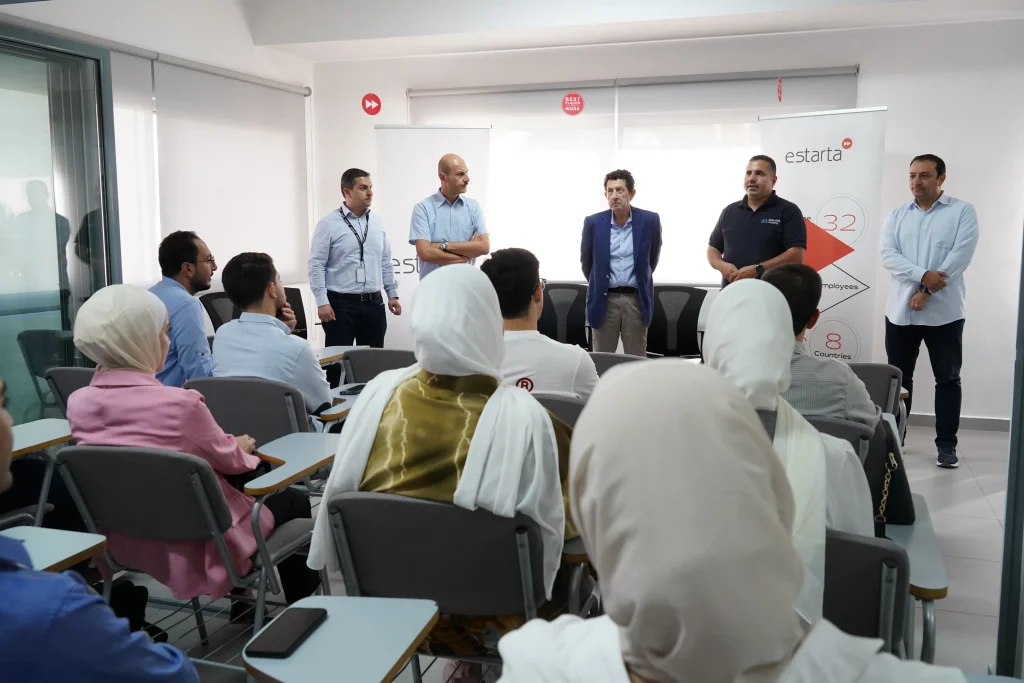 The Future of the ICT Sector in Jordan
Beyond teaching, this initiative acts as a link between chances in a top digital business and promising young brains.
When Estarta notices a hiring need, they go to the talent pool built up through the Incubator Program. These applicants have completed extensive training, guaranteeing they have the skills and knowledge required to succeed in the field. In other words, they are not merely recent graduates.

Estarta Celebrating Success
The latest graduation ceremony was a rousing success. The graduates spoke highly of the overall experience, praising the priceless insights they had obtained and the doors that had been opened for them.
Estarta's Incubator Program remains a pillar of their dedication to growing talent, promoting education, and catapulting young professionals into successful professions as they continue to develop and expand. The journey of these graduates reflects the group accomplishments attained through cooperation, perseverance, and continuous support, as well as a personal triumph for each graduate.
Initiatives like the Incubator program shine a light on the route for aspiring professionals and help to build a strong, qualified workforce in the constantly changing digital industry. The ninth class of graduates is evidence that the future of technology is in capable hands, given the correct chances and supervision. Congratulations to all of the graduates, and best wishes for many more fruitful endeavors in the future!
Read more below: