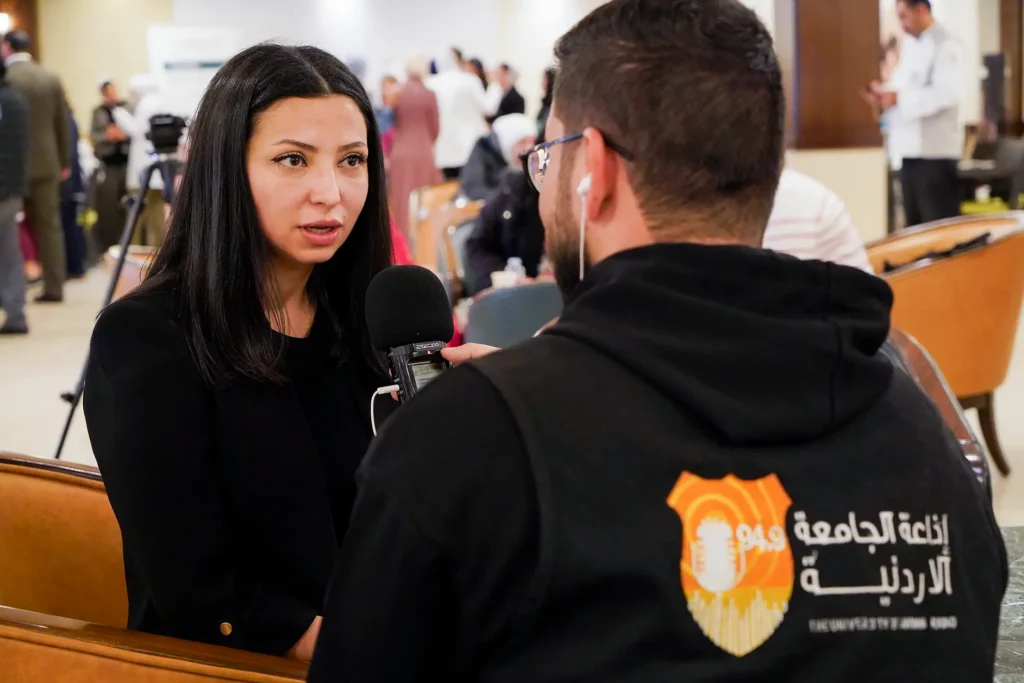 In light of International Women's Day, a session was held by Amira ElAli, Head of the Diversity and Inclusion Committee at Estarta, at the Royal Automobile Club Amman. The session addressed self-awareness and self-empowerment, as well as touching on many pertinent issues.
The session throughout emphasized the value of self-awareness as a key component of personal development. It touched on how important self-awareness is in both the professional and personal lives of working women as well as men and how it can influence our results, strengthen our capacity for decision-making, and increase our self-assurance. All of this naturally has a positive impact on the world.
In addition to what was mentioned, the session also addressed how self-awareness leads to self-assessment, a crucial asset in the workplace. Overall, Estarta always strives to spread awareness when it comes to such issues.