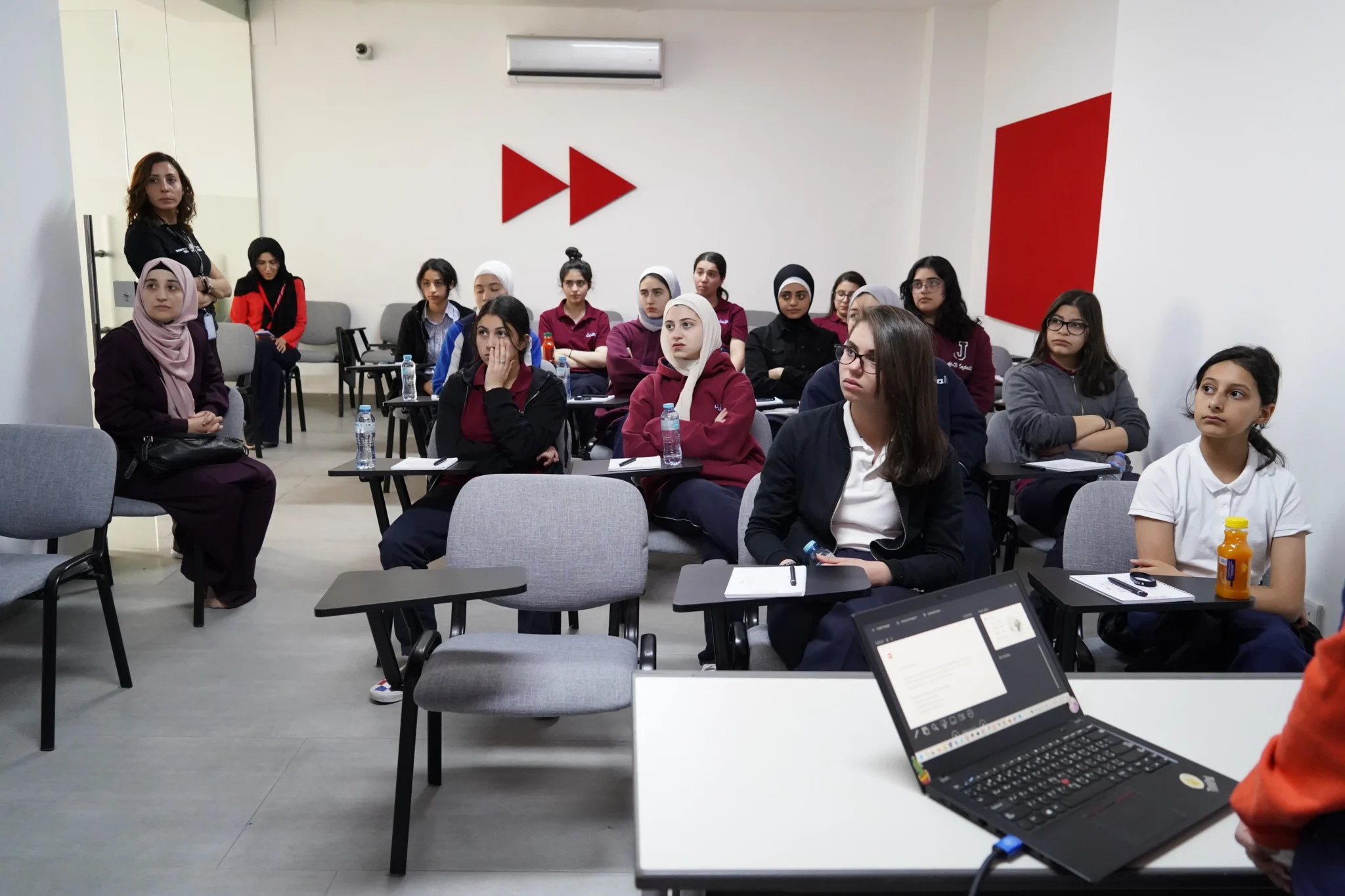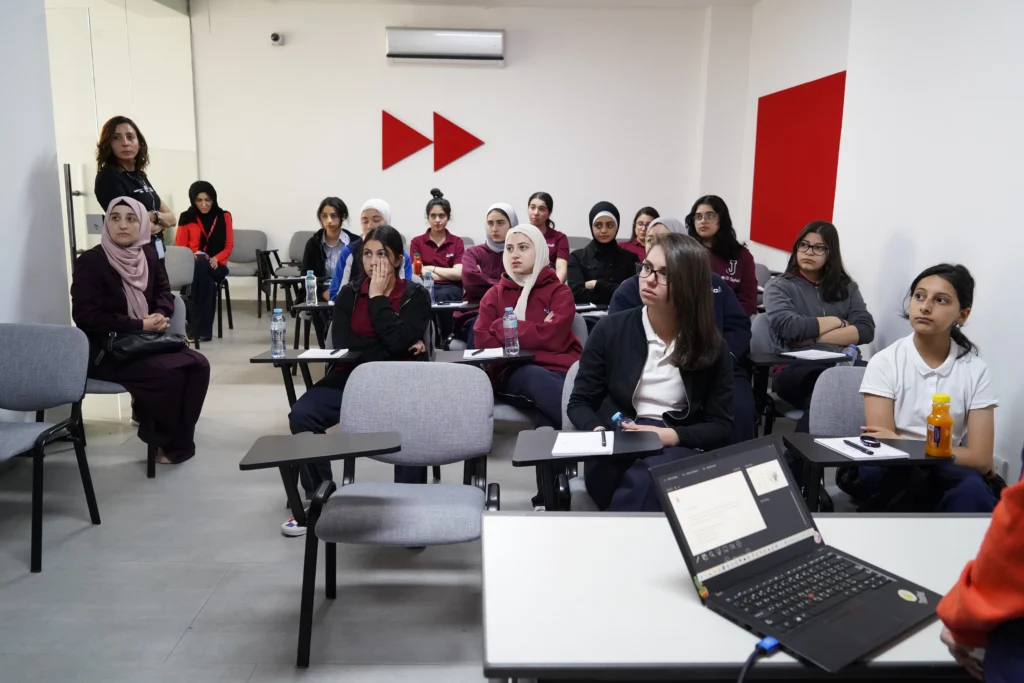 Estarta is pleased to have had the chance to celebrate International Girls in ICT Day with bright young students from Al Manhal School! The next generation of women in this day and age needs to be enabled for more, and Estarta is committed to encouraging them to work in the IT field. We hosted an educational seminar covering women in the IT sector at the event, as well as a well-rounded tour of our company.
It was stimulating to see the interest and enthusiasm these young ladies displayed, and we feel proud to have aided their road to professional success in the business world. The students played an active role during the session and asked many thought-provoking questions. As a leading IT company, with almost 50% of the staff body consisting of females, it was especially great to see so many promising young ladies.
Estarta is perpetually keen on enabling females in general, as women's empowerment, diversity, and inclusion are quite important to our organization.