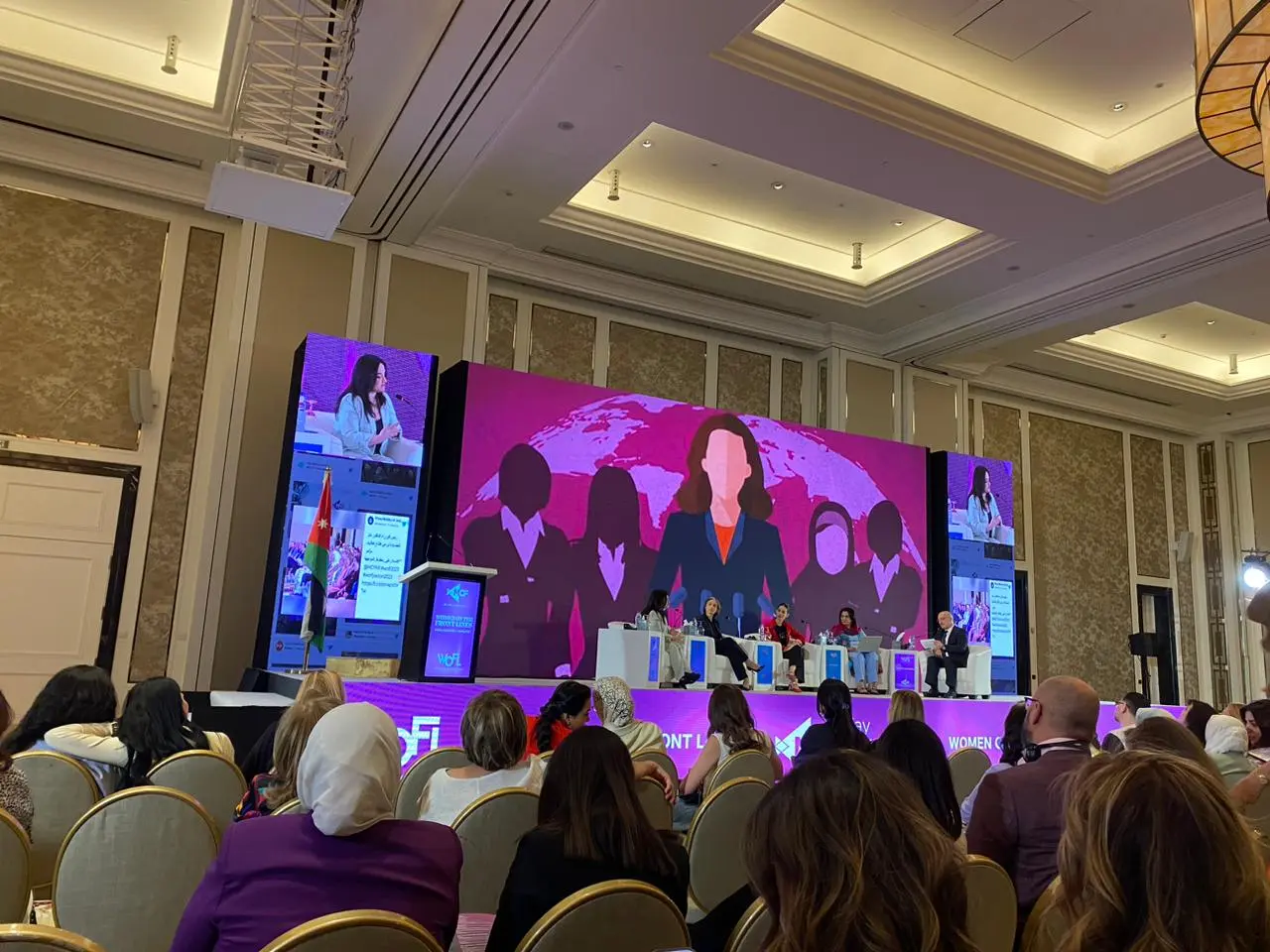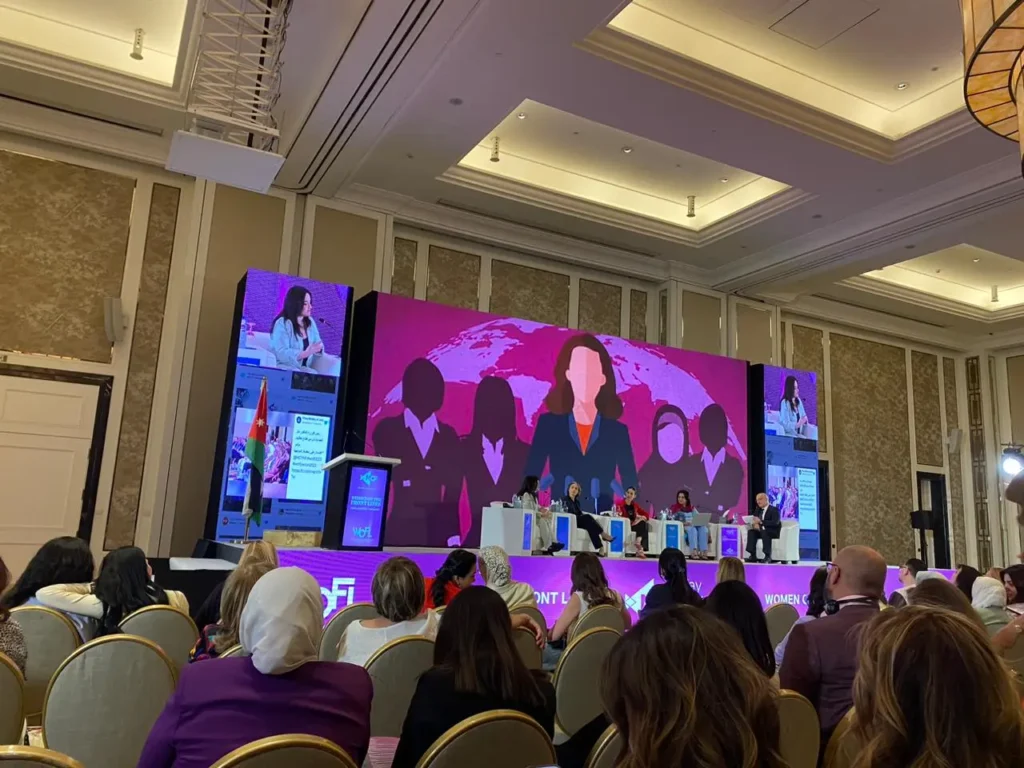 Under the patronage of His Excellency Dr. Bisher Al-Khasawneh, the Prime Minister of Jordan, the May Chidiac Foundation hosted the "Women on the Front Lines" event at the Fairmont Hotel, Amman, which Estarta's Diversity and Inclusion Committee attended. This 1-day conference took place on Monday, May 22nd.
The several panels held throughout the day did wonders to highlight the remarkable accomplishments of women everywhere, and especially in the region. Topics covered include women in politics, education, careers, revolutions, environmental issues, cinema and TV series', artificial intelligence (AI), and more!
It was truly eye-opening to listen to so many inspirational, bright, and exceptional ladies. Their stories, knowledge, and ideas were great to hear, especially from such a diverse group of amazing women coming from many different places. Of the panelists and guests, there were ladies from Lebanon, Iraq, Iran, Afghanistan, and more, covering quite a large portion of the globe!
Many notable speakers were in attendance, including Princess Basma Bint Ali. Overall, Estarta was delighted to witness such a thrilling and rich evening, helped by many powerful voices.