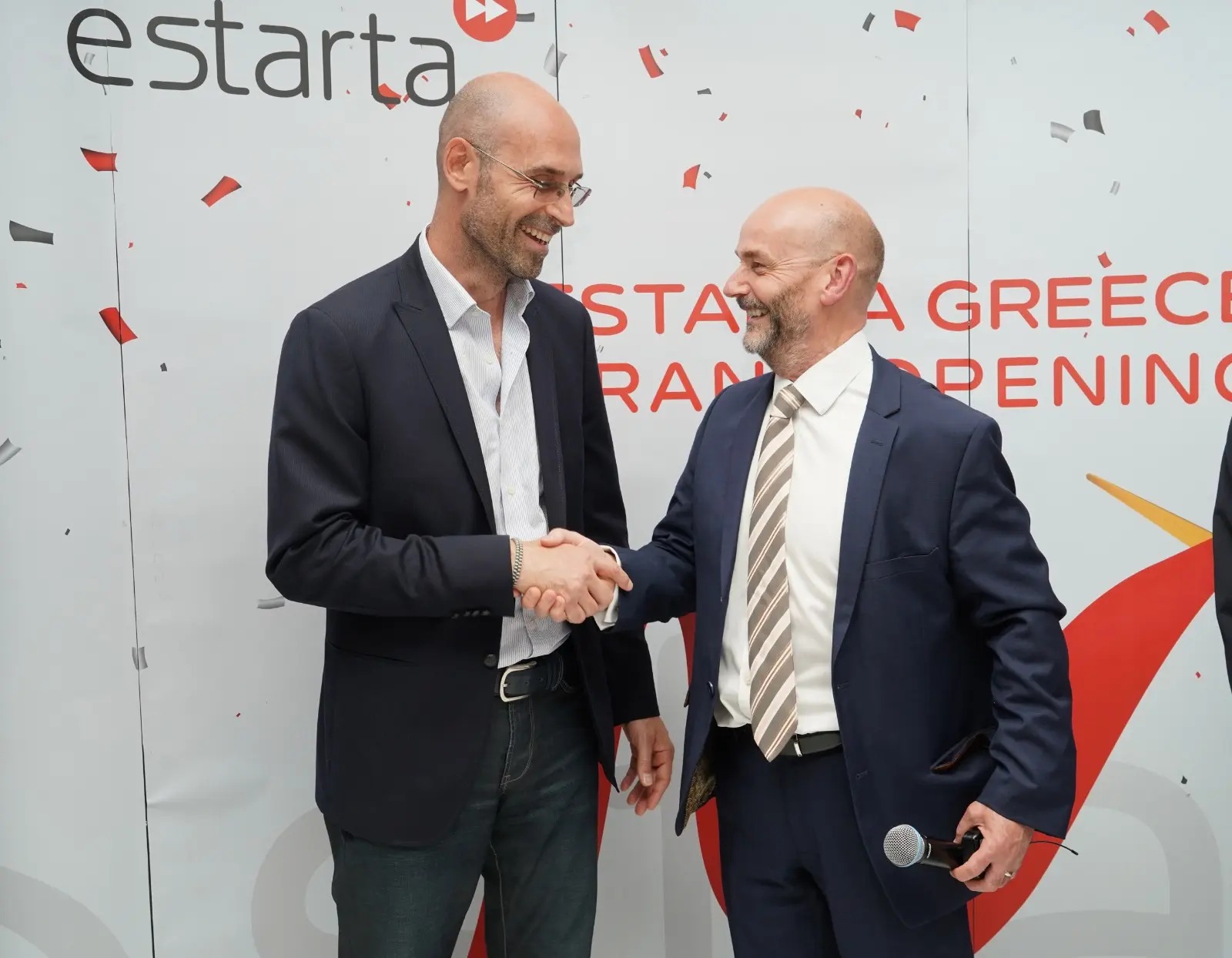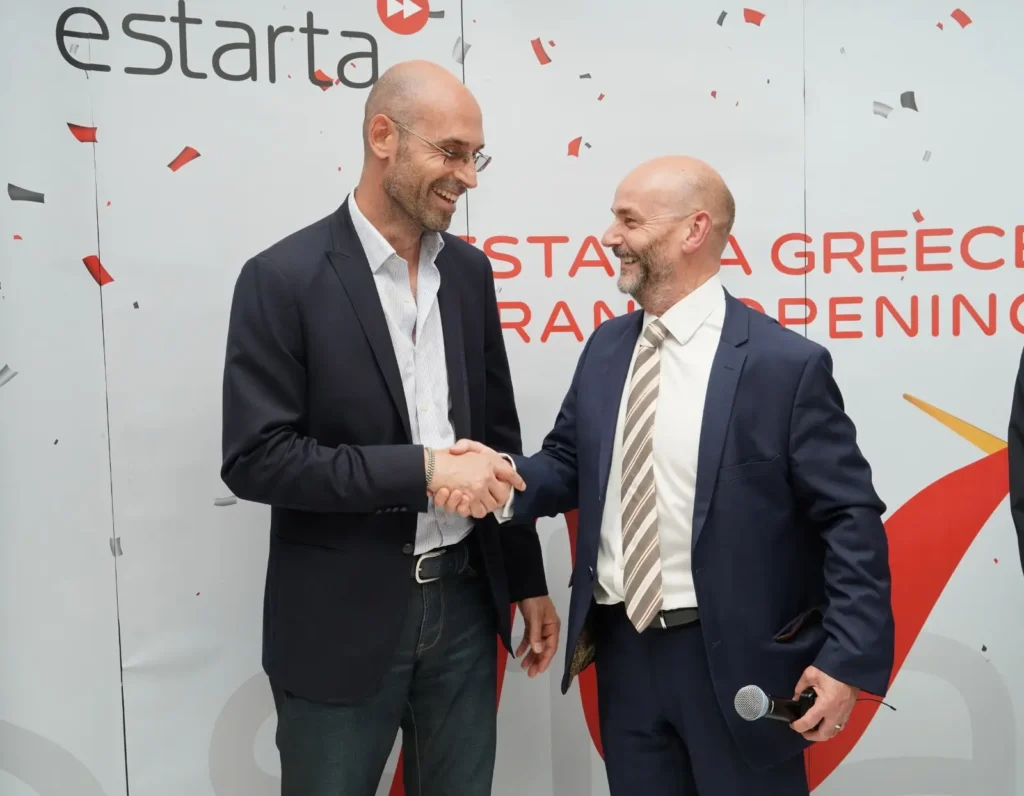 Estarta is thrilled to reveal the launch of its eighth and newest location in Athens, Greece. As one would expect, Estarta highlighted this milestone by celebrating its ongoing global growth and expansion at the new delivery site through a prime event on June 1.
With much elation, the opening event was quite a success, with much anticipation fueling what's to come next! Estarta's strategic presence in Athens seeks to cultivate local talent, stimulate knowledge exchange, and assist in the digital transformation initiatives of both Greek and international businesses.
As for the designated site, the Athens location was thoughtfully selected based on a number of crucial success components in the business world, including the availability of qualified technical human capital and assets, the capacity to offer polyglot services, and Greece's highly desirable and attractive location in the heart of Europe. With the expectation of significant future expansion, Estarta will begin operations with 150 team members.
As it were, Estarta is a pioneering ICT organization dedicated to crafting quality services around the globe; this new milestone only adds the figures needed to cement this statement.