On Sunday, July 23, members of Estarta's Public Relations team participated in a key event by attending the Injaz Corporates Contact Person meeting at the Hilton Amman. The core agenda of this gathering was to delve into the realms of Corporate Social Responsibility (CSR) and the importance of volunteerism in today's corporate landscape.
During the meeting, a number of professionals shared insights, experiences, and best practices pertaining to the topic. There were several open discussions as well.
The focus on volunteerism served as a key aspect of the discussions, highlighting how businesses can actively contribute to society's betterment by encouraging their employees to volunteer their time and skills. This includes volunteerism in the educational sector, demonstrating how business professionals can share their knowledge and pass it on to the next generations.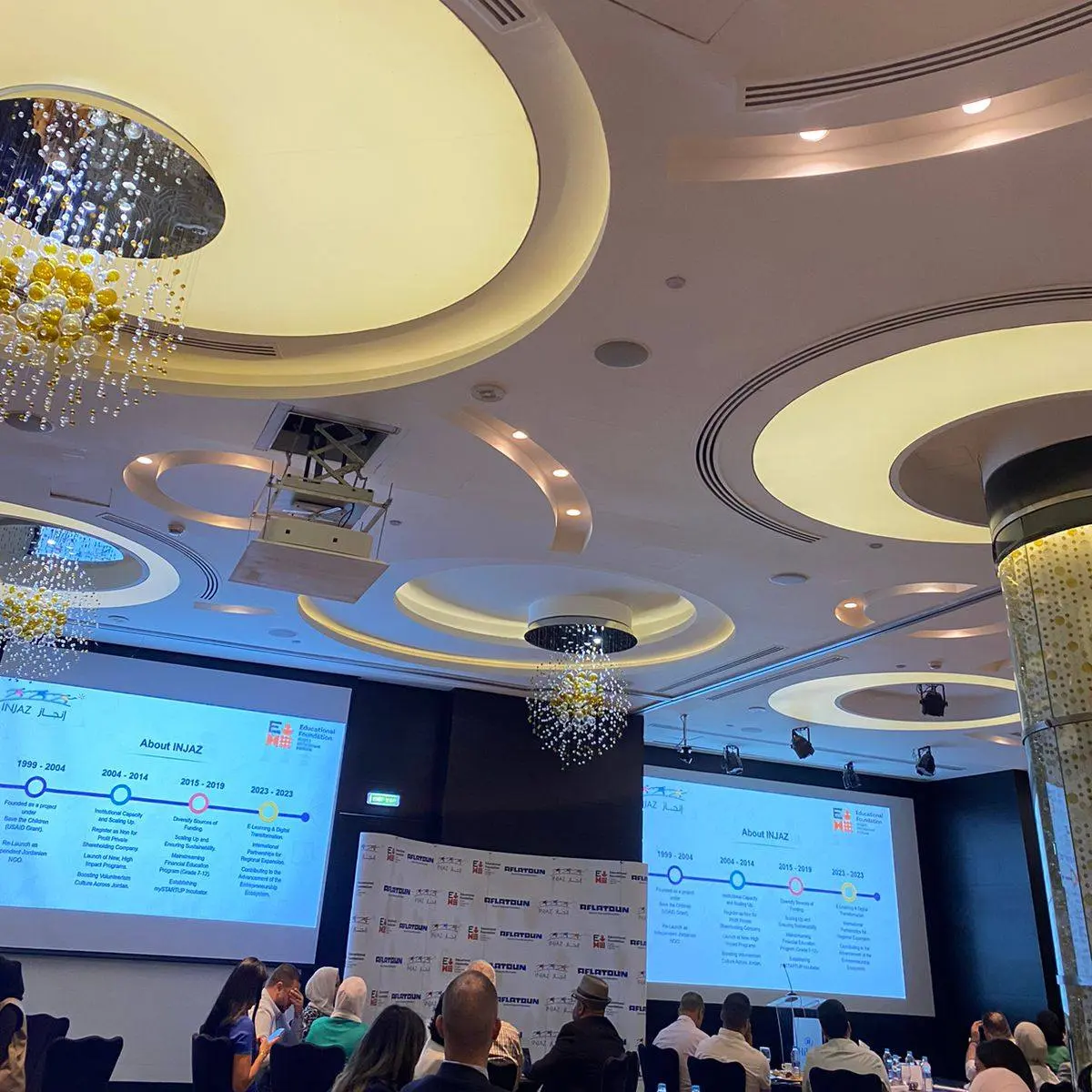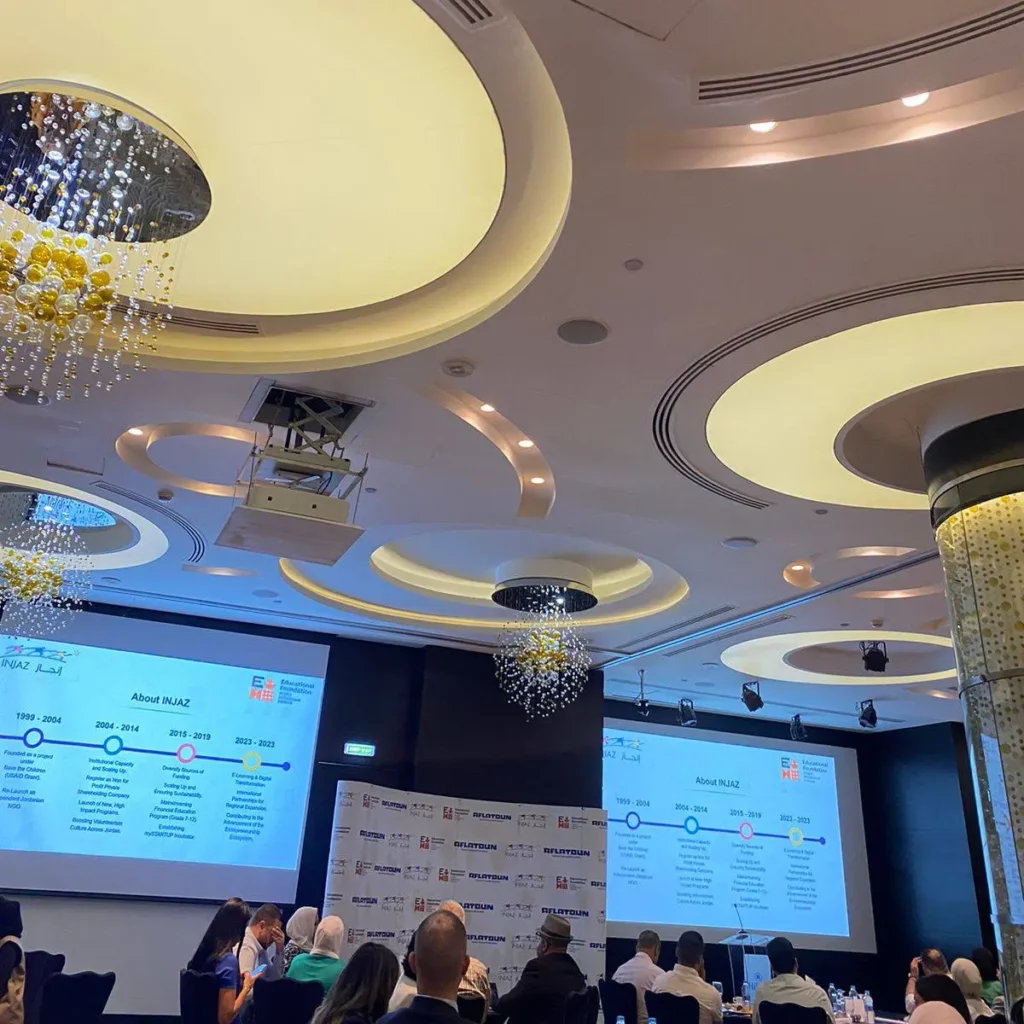 Volunteerism at Estarta
By actively engaging in volunteer activities, companies can not only give back to the community but also encourage a sense of purpose and fulfillment among their workforces. Estarta strongly pushes volunteerism and believes in its integral role in shaping a better tomorrow.
With all of that said, Estarta promotes volunteerism among Estartans by providing many opportunities for them to volunteer. On top of that, these volunteering initiatives are done on company time, so the employee is not required to request leave.